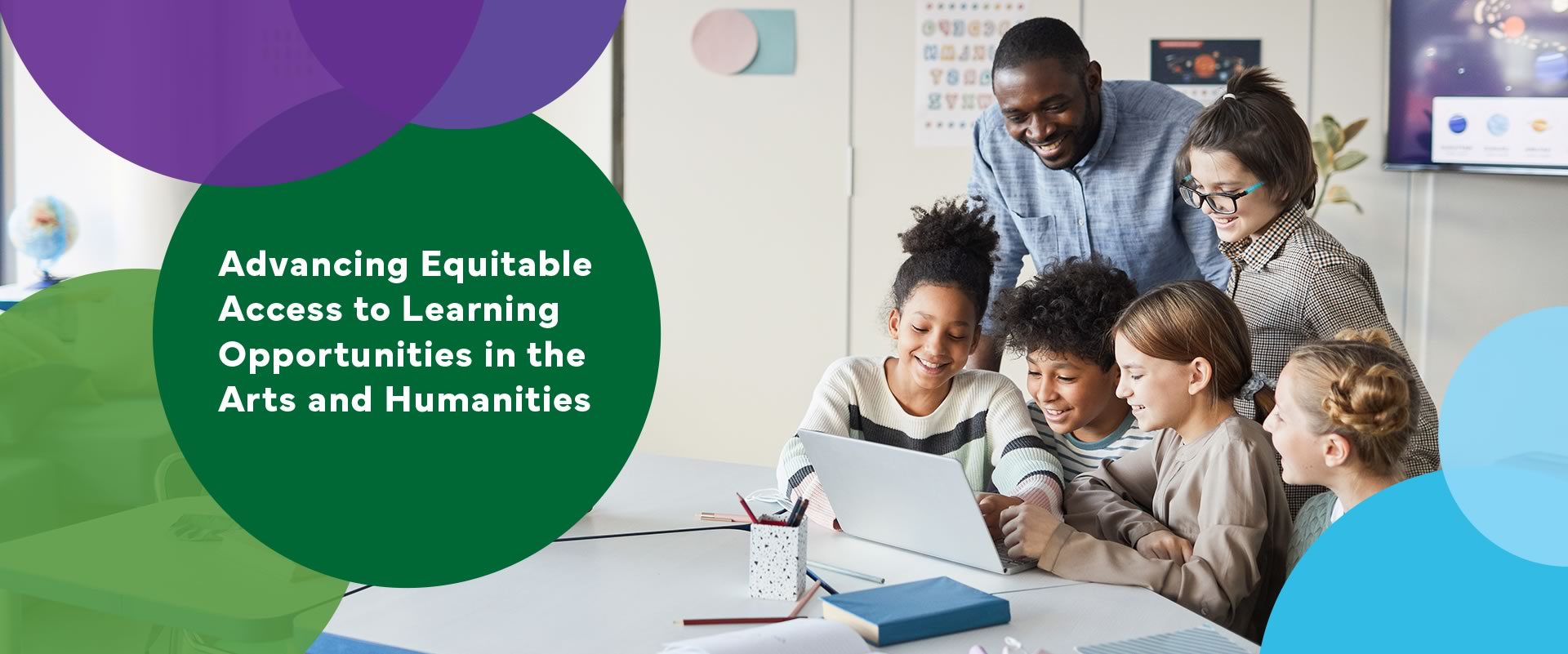 Who We Are
DC Collaborative is a member service organization that supports cultural institutions, individual practitioners, and other related professionals in advancing equitable access to learning opportunities in the arts and humanities.
DC Collaborative has engaged more 750,000 students in all eight wards of DC's public education system, including public charter schools. We engage our members through education programs, professional development workshops, and collective impact efforts.
Become a Member
DC Collaborative welcomes any professional or organization in the DC Metro area that believes the arts and humanities are integral to creating a comprehensive educational experience for DC public school students. We encourage members of diverse backgrounds, professions, and interests, including (but not limited to) teaching artists, arts and humanities organizations, non-profits, for-profits, parents, educators, and government representatives to join.
Connect with like-minded professionals and advocates.
Engage in discussions on important issues affecting our community
Gain valuable insights from peers and experts in the field.